Categories:
Other Brands
comnum(0) tbcount(0) tbcount(272)
Categories:
Other Brands
A small adjustment can shape the entire experience of a handbag. Recently, Valentino has launched the VLTN line, which was set to re-shape the look of certain handbags. The Rockstud Spike Bag is not a new handbag, but the latest embellishment makes it feel like its more urban-like and perfect for the casual days. So meet the Valentino VLTN Rockstud Spike Bag for thea Spring Summer 2018 Collection.
The Design
Valentino knows how the make the best studs in the world; the Rockstud Spike Bag is the proof. And even tough it's not visible at first-look, this handbag has been fully diamond quilted. But not only that, the quilting has been reinforced with little pyramid-shaped studs in gold hardware for the optimal shine. It's bold, urban-chic and perfect for the rock styles. And it gets even better as the new VLTN line adds the final touch to it, the Rockstud Spike Bag is now embellished with the VLTN logo – making it even more eye-catching.
The Interior
The Rockstud Spike Bag offers enough space to store everything you need, especially your basic essentials. There is one big compartment inside with a zip pocket for your important necessities.
The Sizes And Prices
The medium size of this bag is measured 11.8' x 7.9' x 3.5' (W x H x D) inches, priced at €2100 euro via Valentino boutiques.
More Images
comnum(0) tbcount(0) tbcount(214)
Categories:
Other Brands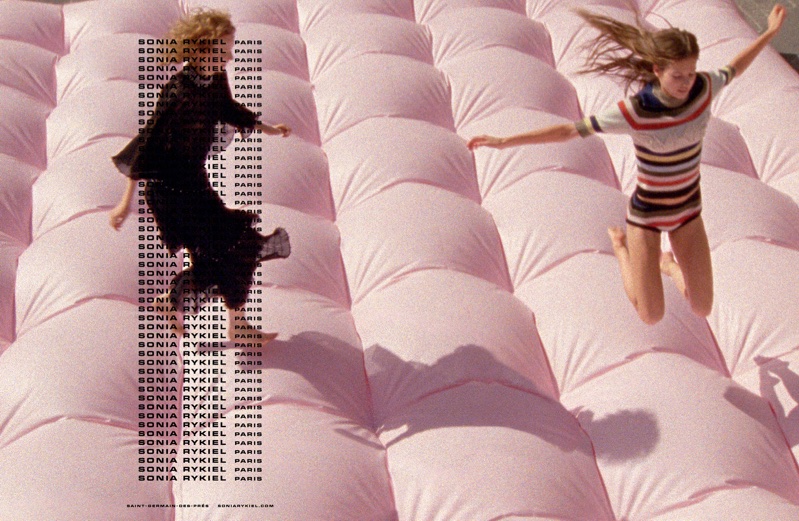 Sonia Rykiel unveils spring-summer 2018 campaign
Sonia Rykiel gets into a celebratory mood with the launch of its spring-summer 2018 campaign. The French label marks its 50th anniversary this year with advertisements which take place at the Parisian art school l'Ecole des Beaux Arts. Photographer Zoe Ghertner captures models jumping on a pink bouncy castle in the school's courtyard.
Related: Imaan Hammam & Dorit Revelis Are Free Spirits in Sonia Rykiel's Fall 2017 Campaign
The large cast includes Olympia Campbell, Roos Van Elk, Luz Sanchez Godin, Lily Nova, Manuela Sanchez and Xie Chaoyu. Styled by Francesca Burns, the images spotlight striped knits, breezy skirts and statement bags. For beauty, Kei Terada works on hair for the shoot with makeup by Grace Ahn.
SONIA RYKIEL SPRING/SUMMER 2018 CAMPAIGN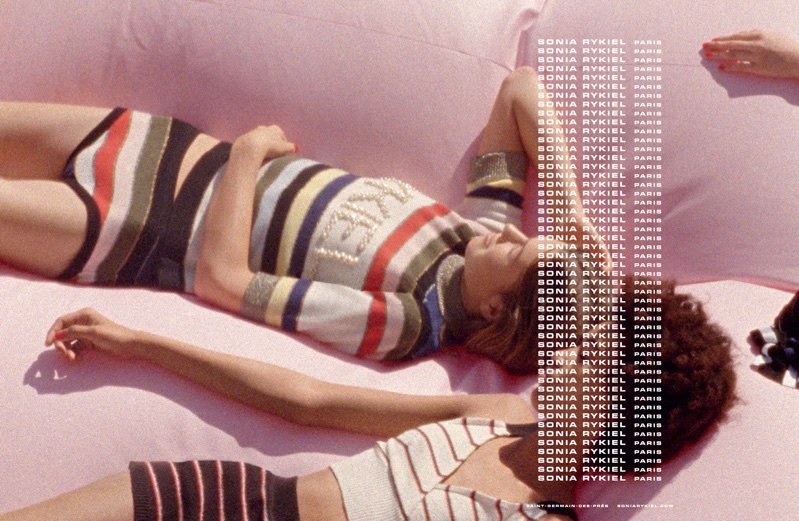 Zoe Ghertner captures Sonia Rykiel's spring-summer 2018 campaign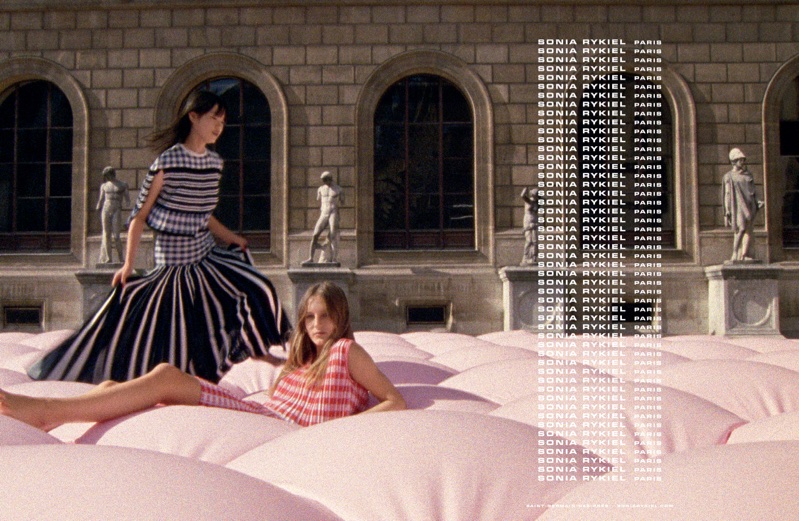 An image from Sonia Rykiel's spring 2018 advertising campaign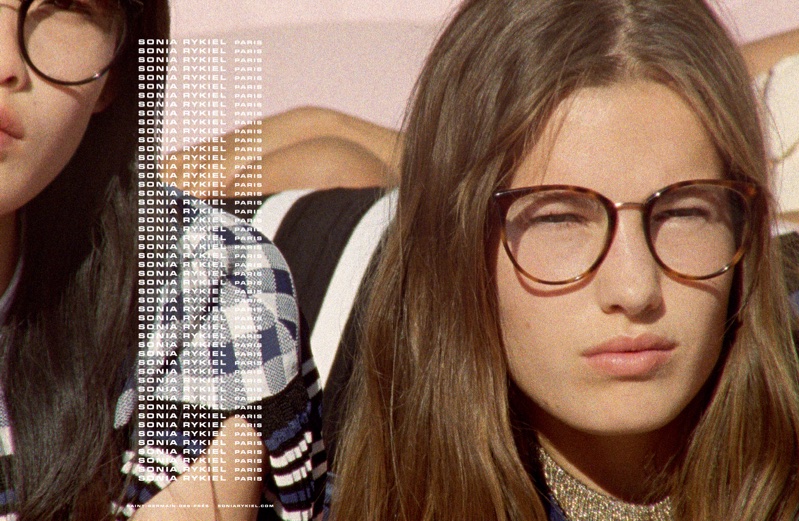 Eyewear from Sonia Rykiel's spring-summer 2018 collection
comnum(0) tbcount(0) tbcount(222)
Categories:
Other Brands
No matter the season, knitwear always has a place in your wardrobe. And for the March 2018 issue How to Spend It from the Financial Times, the fashion publication spotlights spring knitwear. Photographed and styled by Damian Foxe, model Anouck Lepere poses in chic pieces. The Belgian beauty models designs from the likes of Balmain, Stella McCartney and Rodarte.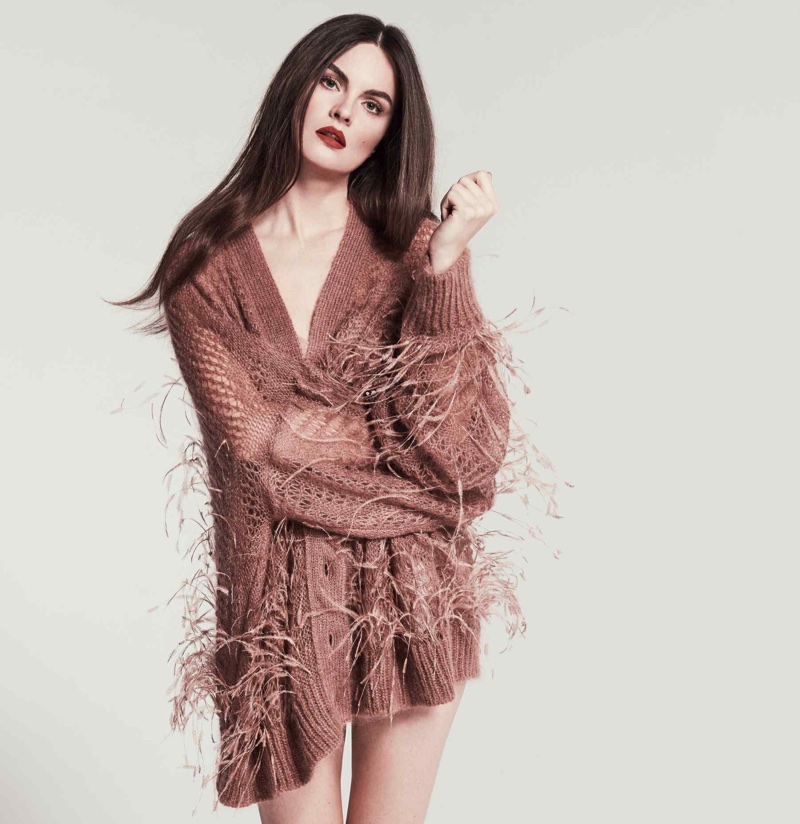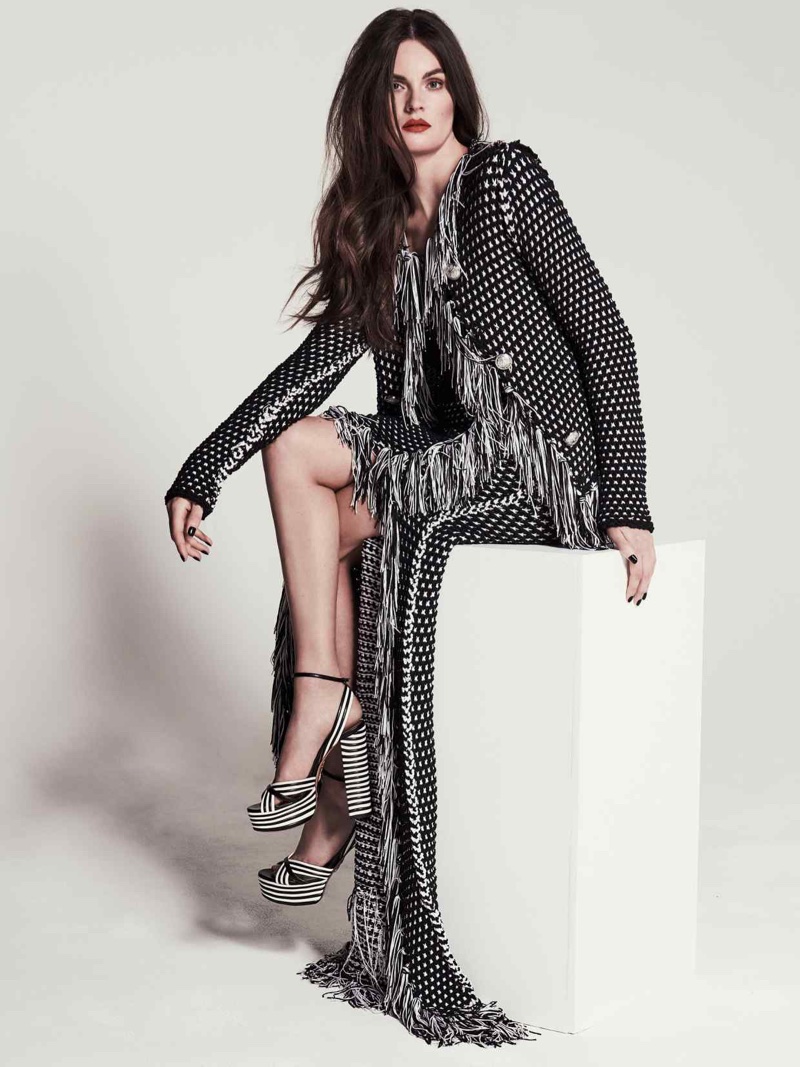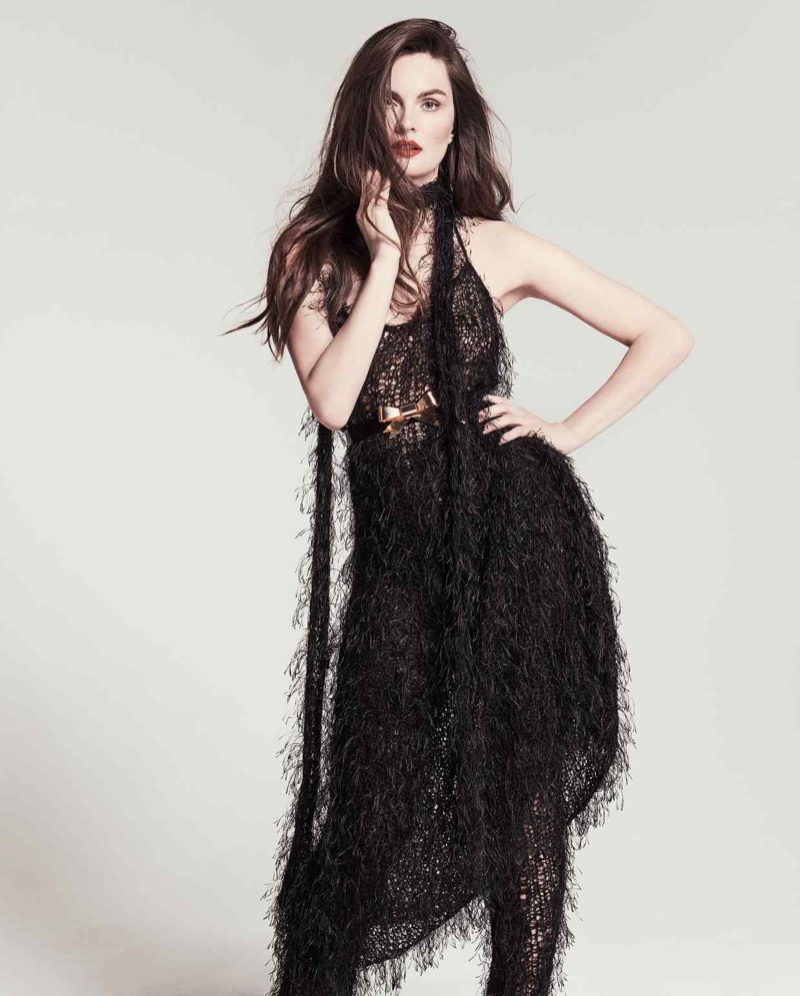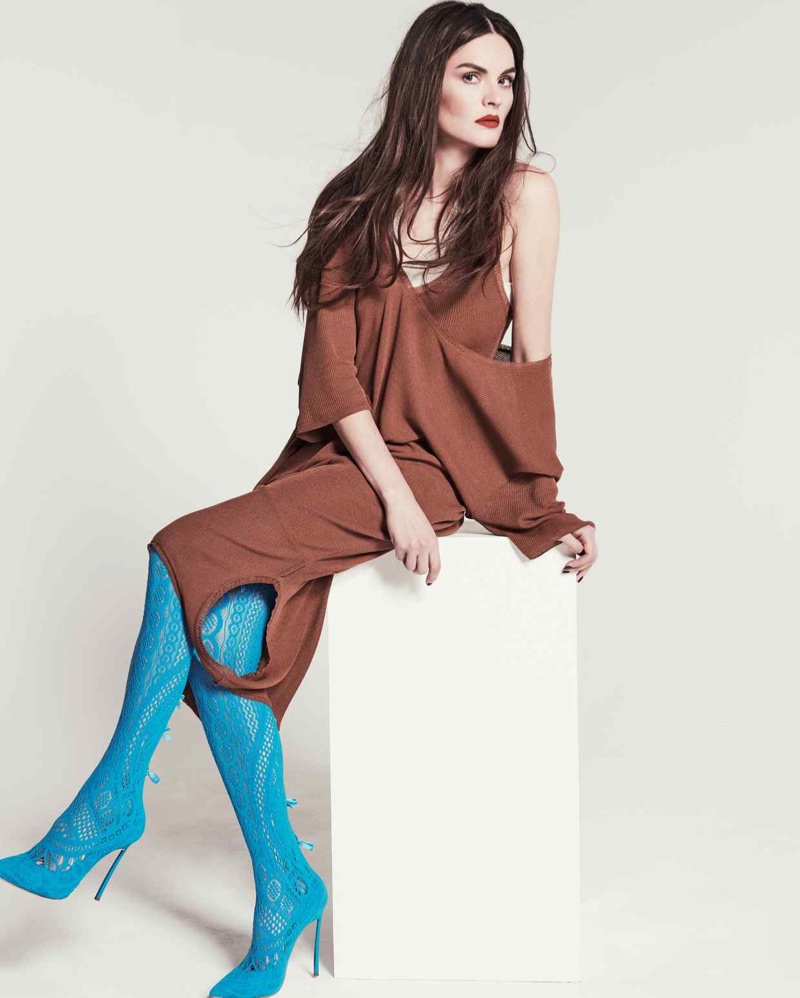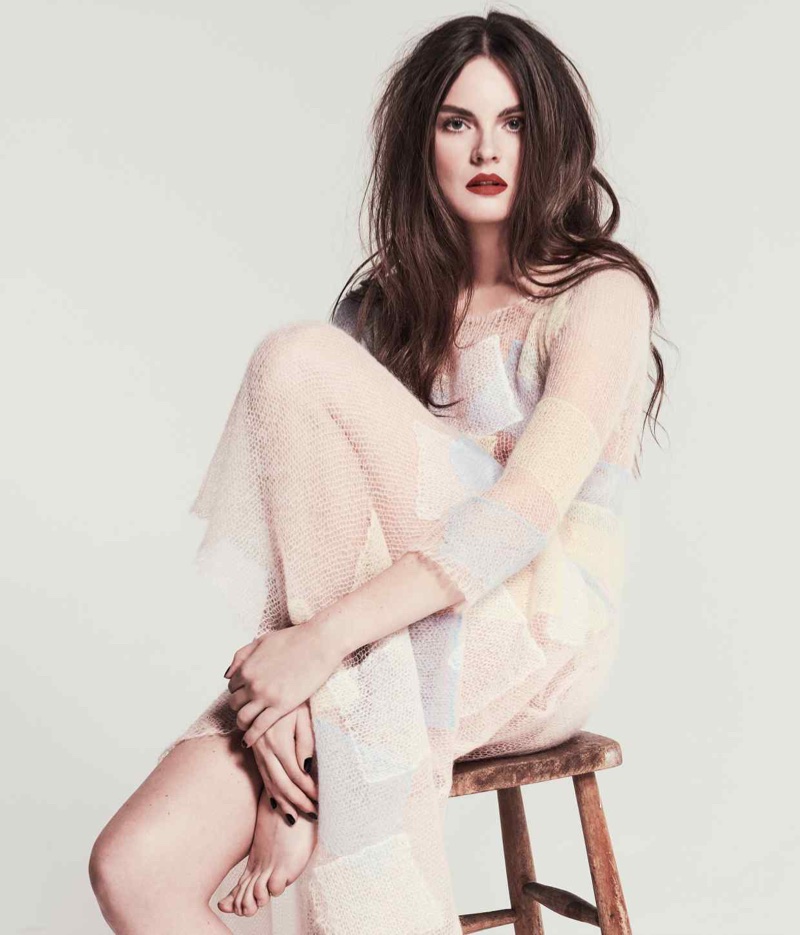 comnum(0) tbcount(0) tbcount(244)
Categories:
Other Brands
Remember the Urban Companion Bag? It looks like it's about to expand into a full-fledged collection. For the Spring Summer 2018 Act 2, the new Chanel Urban Companion Wallet has been released. This wallet is designed to be forever-in-style and it has a pretty modern face. So let's dive into the details:
The Design
The Urban Companion Wallet is a mix between smooth and quilted leather. The flap is created in smooth leather while the body is made in diamond quilting. This mixture is important to shape the modern look. But nothing is more important than the center CC clasp. This fresh CC clasp has been melted into the new style, which is partly covered in leather and partly in silver (or gold) hardware.
To maximize the luxury appeal, the house has integrated the lambskin leather. This leather is amazingly soft, but very fragile. But you will be carrying this wallet inside your bag anyway, so the chance for damaging your beautiful accessory will be minimized anyway.
The Interior
Though we do not have much info about the inside, but we'd know that it would be packed with multiple compartments, including several card slots. This is a functional wallet.
The Prices And Sizes
Style code A84426, measuring 4.1' x 7.6' x 1.2' inches, priced at $1125 USD, $1475 CAD, €1060 EUR, £960 GBP, $1780 SGD, $9300 HKD, $1670 AUD, ¥146880 JPY, 5550 MYR via Chanel boutiques.
More Images And Colors
comnum(0) tbcount(0) tbcount(257)
Categories:
Other Brands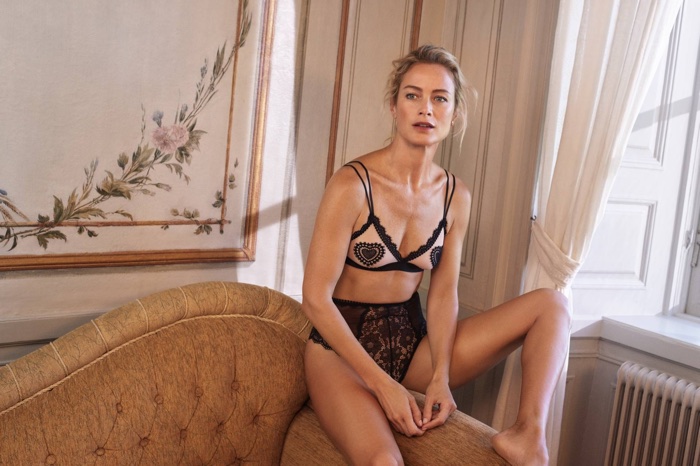 H&M Soft-Cup Mesh Bra and Lace High Waist Briefs
Valentine's Day is less than a month away, and if you want to heat up the bedroom, or just look good for yourself, lingerie is one way. Carolyn Murphy stars in a new style guide from H&Mfeaturing must-have lingerie styles. From soft-cup bras to lace adorned briefs and sheer bodysuits, these pieces are effortlessly sexy in shades of pink, red and black.
Related: Beach Getaway | 6 Swimsuit Looks From H&M
H&M VALENTINE'S DAY 2018 LOOKBOOK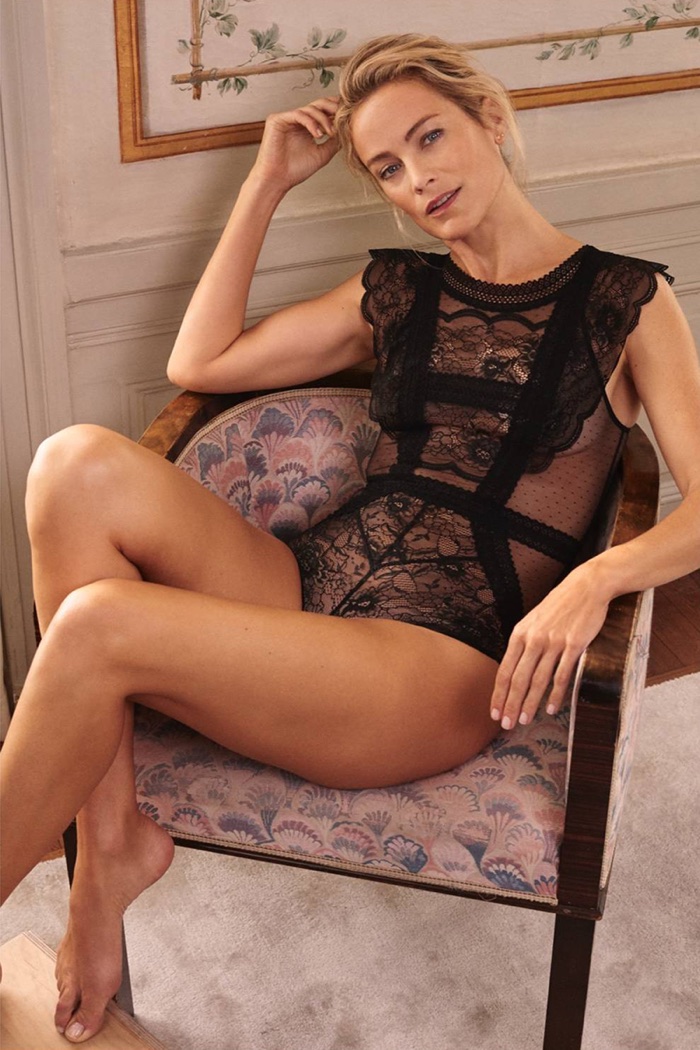 H&M Lace Bodysuit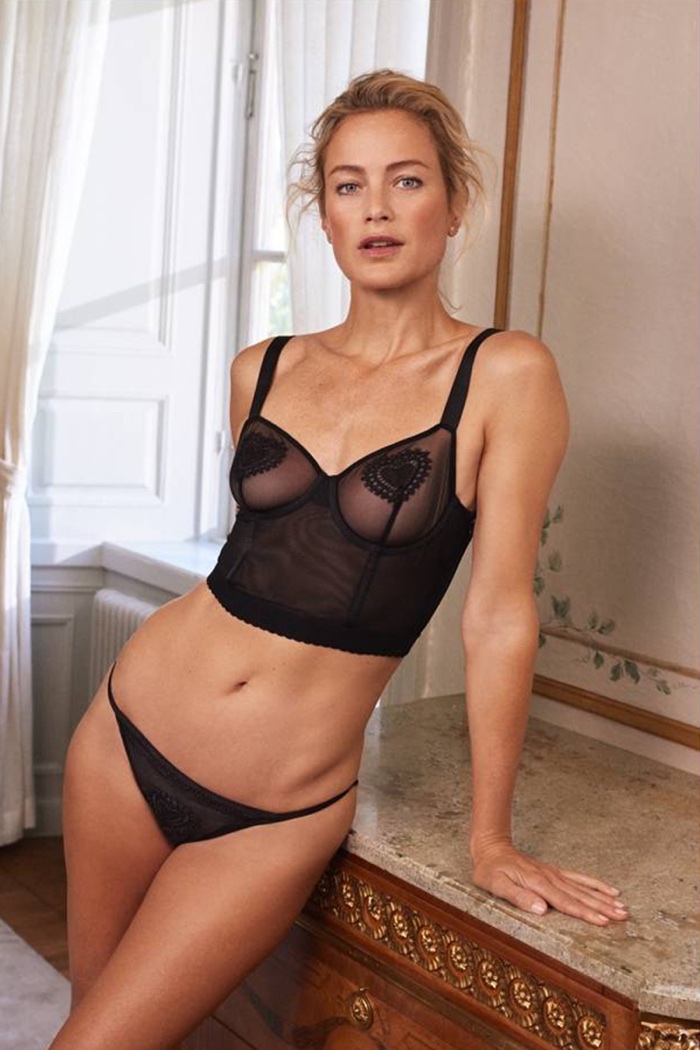 H&M Mesh Bustier and Mesh Bikini Briefs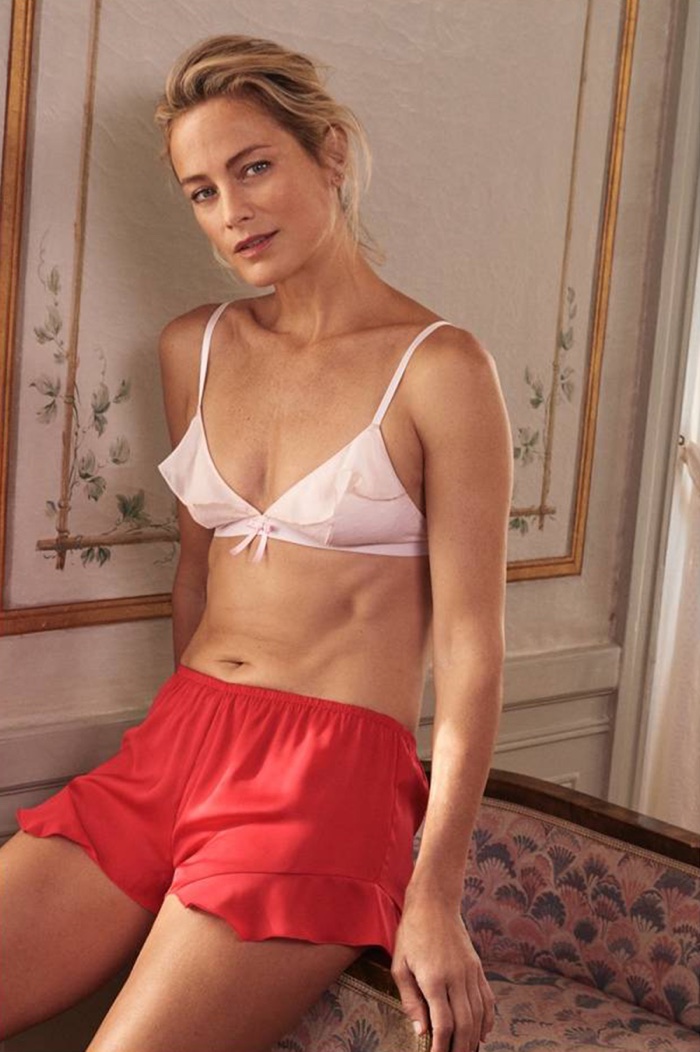 H&M Soft Bra and Satin Shorts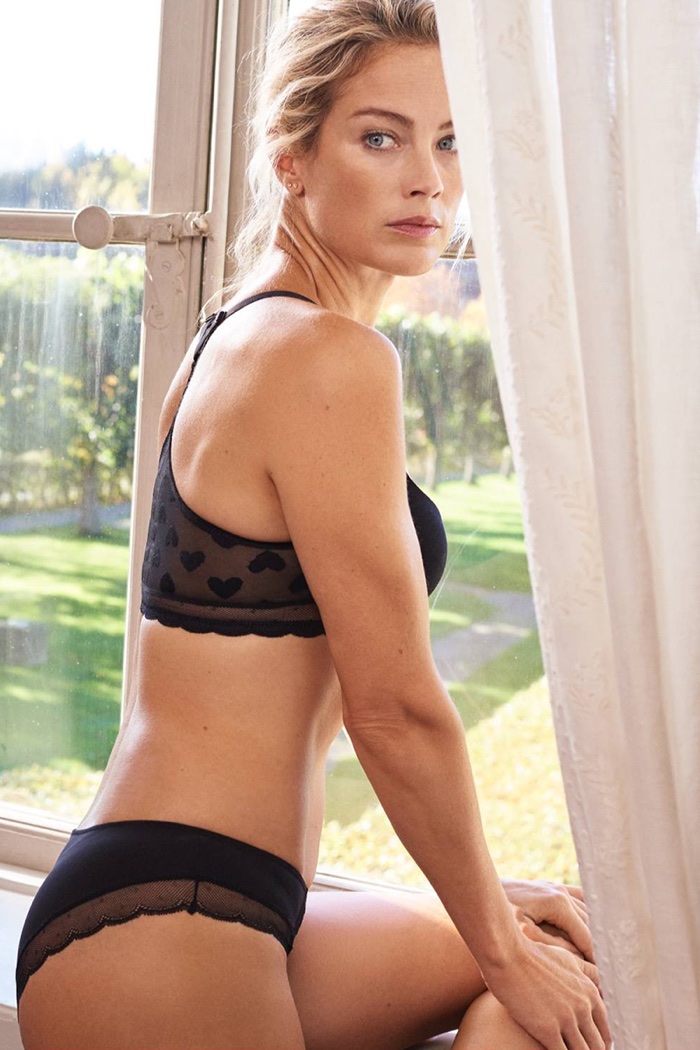 H&M Super Push-Up Bra and Microfiber Hipster Briefs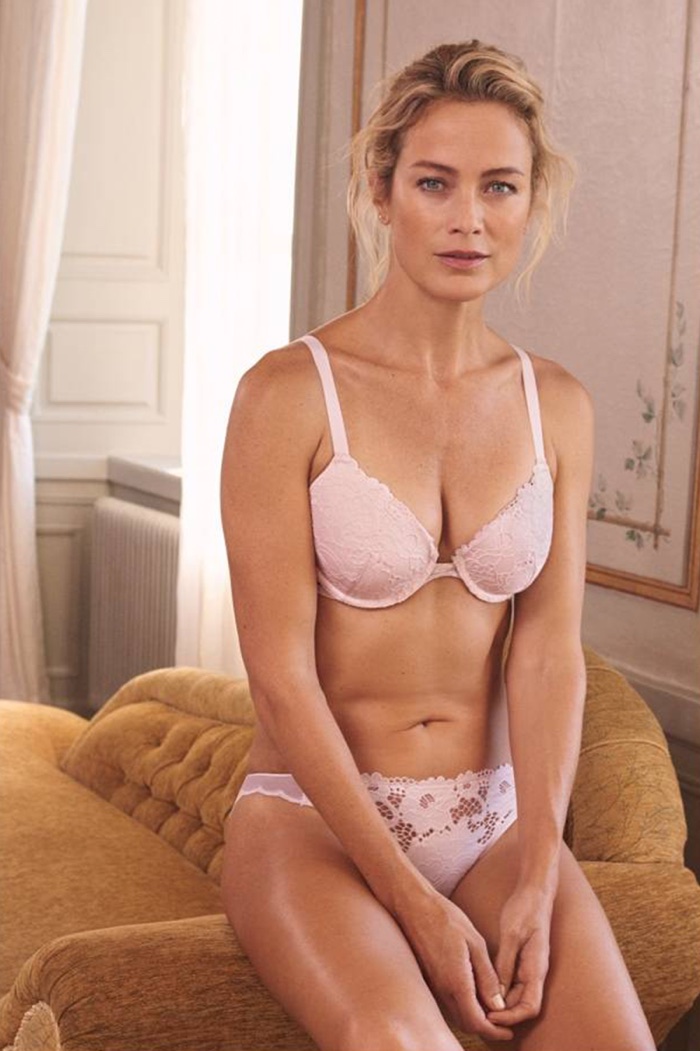 H&M Lace Push-Up Bra and Lace Bikini Briefs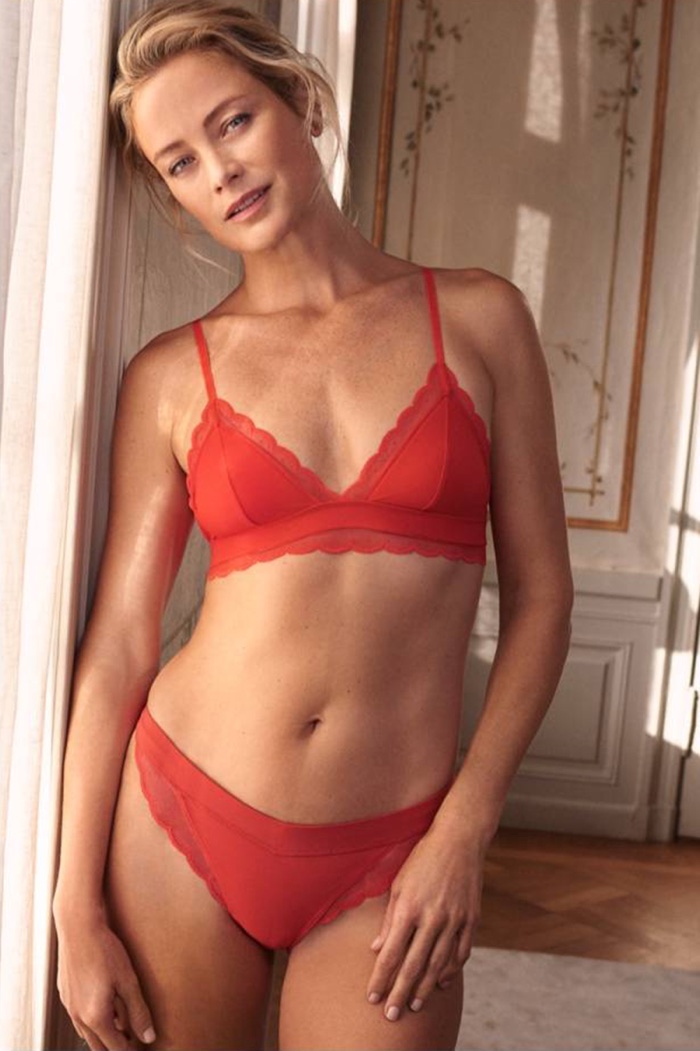 H&M Soft-Cup Microfiber Bra and Microfiber Thong Briefs
Categories

New Posts

Hot Posts